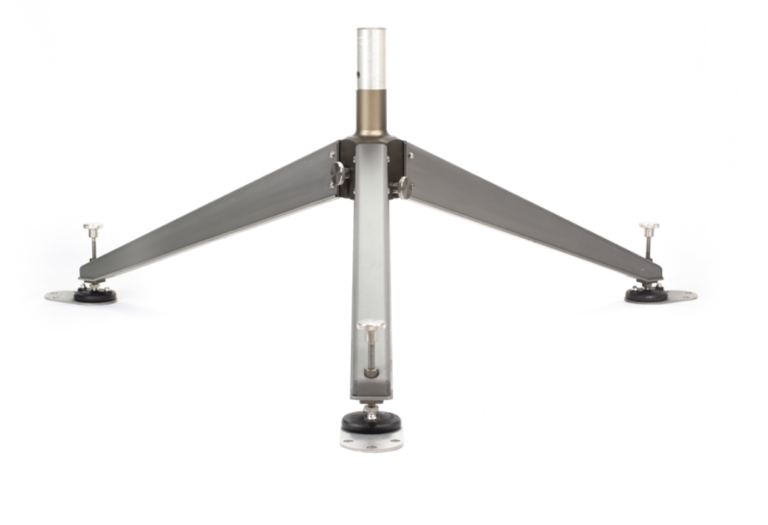 Antenna Positioner Tripods
QPARUSA has tripods for rapid deployment and operation of our antenna positioners.  The antenna positioner tripods are designed to work with most of our product line and are light weight with tool-less setup.
Tripods
Review our current available tripods which are designed to work with a wide range of our product base. If you don't see what you are looking for below, please reach out and
contact us today
.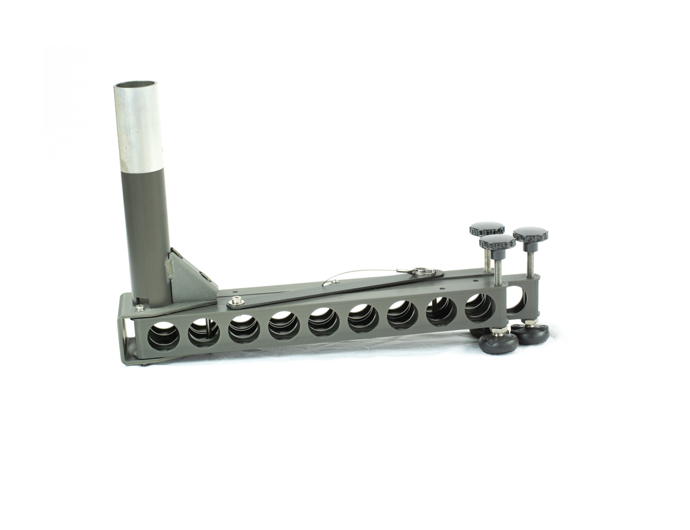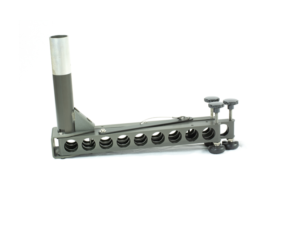 Lightweight Folding Tripod
Compatible With:
AZR, FER, FERP, RPT, RPTP, and some LinkaSat Series